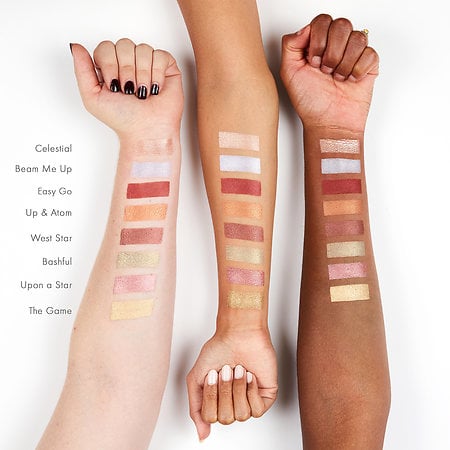 Photo: Colourpop
Semi Precious Shadow Palette for Sephora
UPDATES BELOW!
No more ordering online only,
Colourpop
cosmetic lines are coming to a Sephora store near you. This fall, the affordable makeup brand will be stocking shelves at the makeup retail stores across the nation. What's great about this is that finally there will be super low priced makeup at Sephora stores with the same quality as your Bare Minerals, Urban Decay, Anatasia Beverly Hills, and other high end cosmetics brands.
There's no specific date, but the month will definitely be November when you can go to your nearest Sephora and grab a few $6 concealers and $8 pressed powders.
UPDATE: 10/9/17
Sephora's website has an
official page for Colourpop products
and states that the "Exclusive Line Launch" is set for 10/31/17 online and in select stores. This shall be a treat! Hopefully the Sephoras in Chicago have the products in stock. I'll most certainly be reviewing this.
UPDATE: 10/26/17
Are you looking forward to Colourpop coming to Sephora? Share your excitement or lack thereof below!
*This post contains an affiliate link*